Sustainable Vintage Inspired Fashion
NZ made and upcycled. Inspired by 1950's rockabilly and pin-up era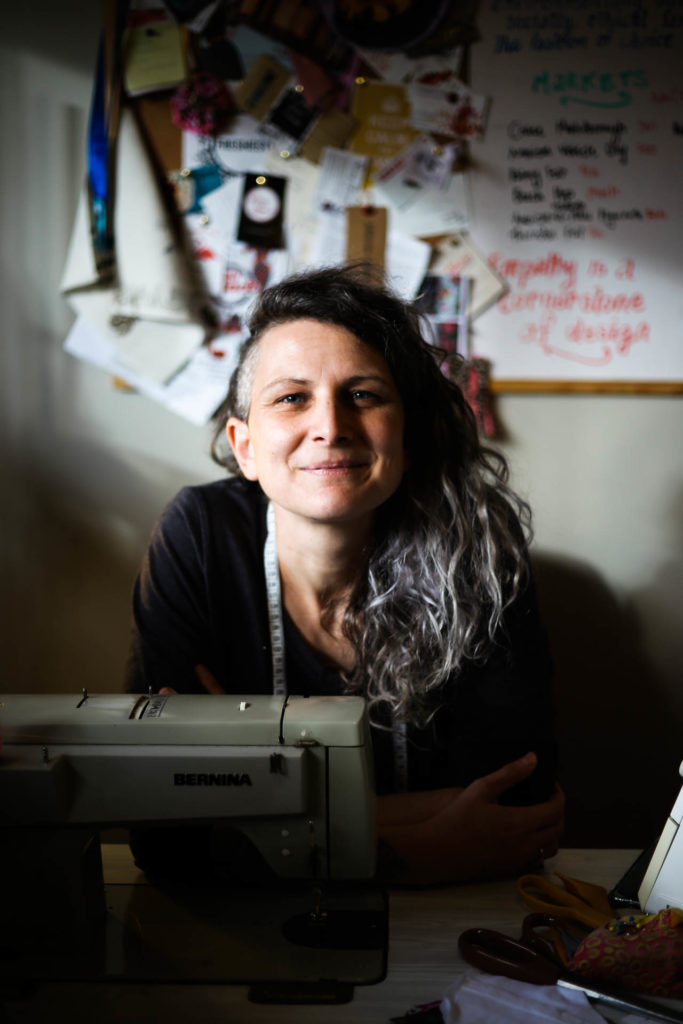 G-Gee's has a wide range of New Zealand made womenswear from tops, cardigans and jackets to skirts, dresses and jumpsuits.
---
My Vision
My vision is to make environmentally and socially sustainable fashion the fashion of choice.
New life is breathed into unwanted or unwearable garments otherwise destined to landfill with G-Gee's up-cycled range, creating unique and desirable pieces at a great price. My specialty is restoring damaged vintage peices with some creativity to a wearable condition. This enables all sizes to be catered to as well.
G-Gee's made new range has a focus on organic and natural fabrics, locally sourced where possible and of course quality, long-lasting products that are size-inclusive.
I also provide bespoke garments suited to your exact measurements and desired style and colours.
A portion of ​all profits are also donated to charities, both local and abroad in line with G-Gee's philosophy to further support sustainable fashion.
Upcycled
Sustainable Fashion
Vintage-inspired Skirts and Petticoats
Free shipping within NZ
when you spend over $100
POSTAGE OPTIONS OPEN TO NZ ONLY,
IF YOU WOULD LIKE OVERSEAS POST PLEASE BE IN TOUCH.